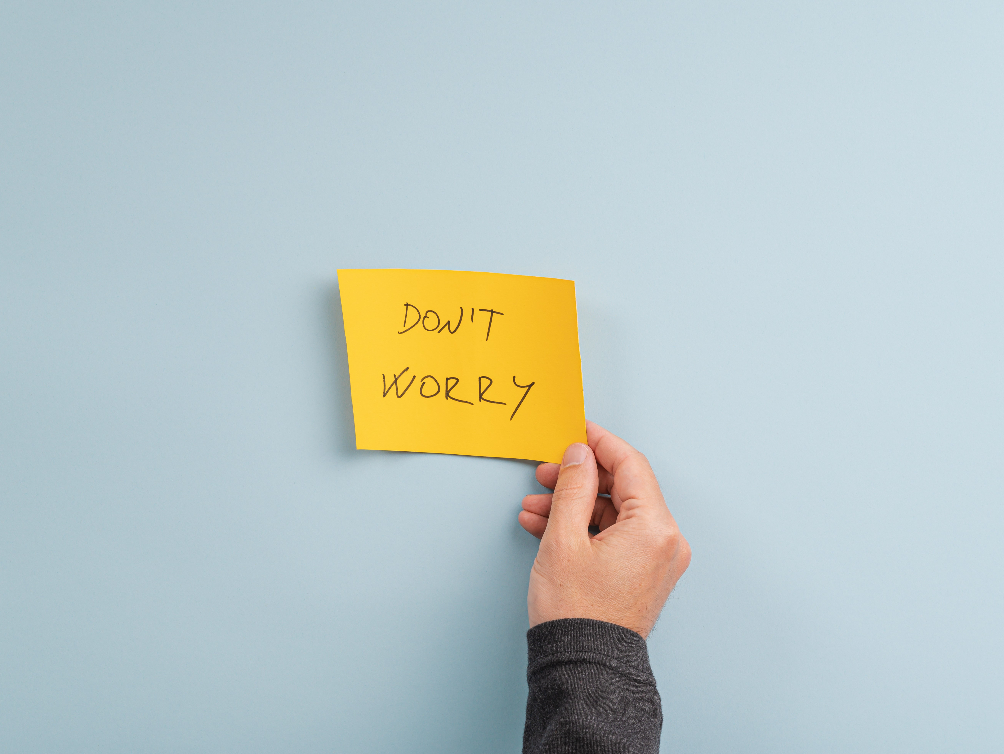 Wij weten niet eens wat er morgen gebeurt
NBV | Jakobus 4:13-16
Dan iets voor u die zegt: 'Vandaag of morgen gaan wij naar die en die stad. Daar blijven we een jaar, we zullen er handeldrijven en geld verdienen.' U weet niet eens hoe uw leven er morgen uitziet. U bent immers maar damp, die heel even verschijnt en dan al verdwijnt. U zou moeten zeggen: 'Als de Heer het wil, zijn we dan in leven en zullen we dit of dat doen.' Maar u slaat een hoge toon aan en bent daar nog trots op ook. Dat soort trots is volkomen ongepast.
BGT | Jakobus 4:13-16
Er zijn bij jullie mensen die zeggen: 'Binnenkort gaan we naar die en die stad. Daar blijven we een jaar om zaken te doen en geld te verdienen.' Zeg dat toch niet! Jullie weten niet wat er morgen gebeurt. Jullie weten zelfs niet of jullie dan nog wel leven! Want het leven is maar kort. Het is als rook, die er heel even is, en meteen weer verdwijnt. Jullie kunnen beter zeggen: 'Als de Heer het goedvindt, blijven we leven en kunnen we dit of dat doen.' Maar nee, jullie zijn te trots om dat te zeggen. En dat jullie zo trots zijn, is slecht.
Verwerking
Als de afgelopen tijd ons iets geleerd heeft, dan is dat wel dat niet alles goed te plannen is. Zeker niet op lange termijn. Er kunnen dingen gebeuren die heel ingrijpend zijn.
Een mens houdt graag controle over zijn eigen leven. Afhankelijk zijn vinden we soms best moeilijk. Hoe zit dat met jou?
Soms hoor je mensen zeggen: 'Deo Volente'. Dit betekent: 'als de HERE het wil'. Hij heeft wél alles in de Hand. Is dat een geruststelling voor je?