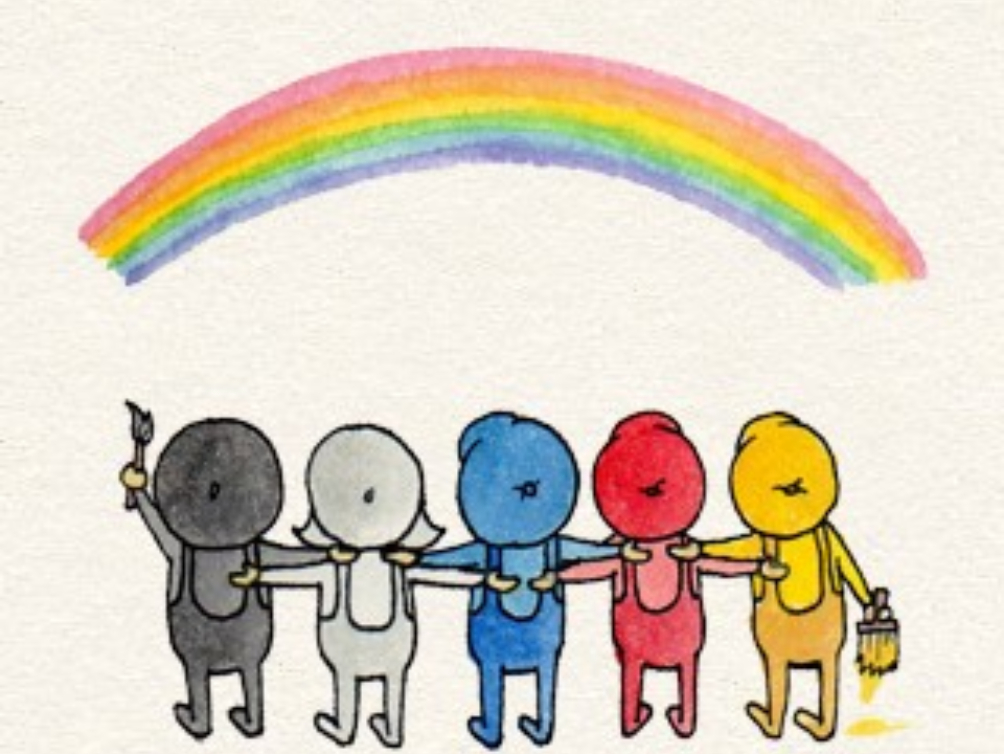 Alle delen van het lichaam zijn belangrijk
NBV | 1 Korintiërs 12: 19-26
Een lichaam bestaat dus uit veel delen, en al die delen zijn verschillend. Want als ze allemaal hetzelfde waren, zouden ze nooit met elkaar één lichaam kunnen vormen. Het oog kan niet tegen de hand zeggen: 'Ik heb je niet nodig.' En het hoofd kan niet tegen de voeten zeggen: 'Ik heb je niet nodig.' Nee, natuurlijk niet! Sommige delen van het lichaam lijken minder belangrijk, maar we hebben ze toch echt nodig… God heeft dat zo gewild, toen Hij de mens maakte. Want Hij wil niet dat het ene deel van het lichaam zichzelf belangrijker vindt dan het andere deel. Nee, alle delen van het lichaam moeten met elkaar verbonden zijn. Als één deel van het lichaam pijn heeft, voelen alle andere delen die pijn ook. En als één deel van het lichaam extra goed verzorgd wordt, genieten alle andere delen daar ook van.
BGT | 1 Korintiërs 12: 19-26
God heeft nu eenmaal alle lichaamsdelen hun eigen plaats gegeven, precies zoals Hij dat wilde… Het oog kan niet tegen de hand zeggen: 'Ik heb je niet nodig,' en het hoofd kan dat evenmin tegen de voeten zeggen… God heeft ons lichaam zo samengesteld dat de delen die het nodig hebben ook zorgvuldiger behandeld worden, zodat het lichaam niet zijn samenhang verliest, maar alle delen elkaar met dezelfde zorg omringen. Wanneer één lichaamsdeel pijn lijdt, lijden alle andere mee; wanneer één lichaamsdeel met respect behandeld wordt, delen alle andere in die vreugde.
Verwerking
Als gelovigen ben je binnen een (kerk)gemeenschap verbonden met elkaar. Iedereen is daar even belangrijk, of je nu oud bent of jong. We hebben elkaar nodig. En we gaan op een goede manier met elkaar om.
Merk jij dat op school ook? Vinden we ook echt iedereen even waardevol?
Als iemand dan pijn lijdt (bijvoorbeeld doordat hij/zij wordt gepest) staan anderen om hem of haar heen. Zij helpen dan en houden zich niet afzijdig. Doe jij dat ook?
Wat zegt het jou dat we samen 'het lichaam van Christus' zijn?
Gebed:
Goede God, dank U dat U ons allemaal zo wonderlijk en veelzijdig heeft gemaakt. Dank U dat we altijd bij U kunnen schuilen, ook als we ons in deze wereld soms zo alleen voelen. Help ons om onszelf en de ander als waardevol te zien. Amen.