dagopening
vrijdag 27 januari 2023
Blijven bidden?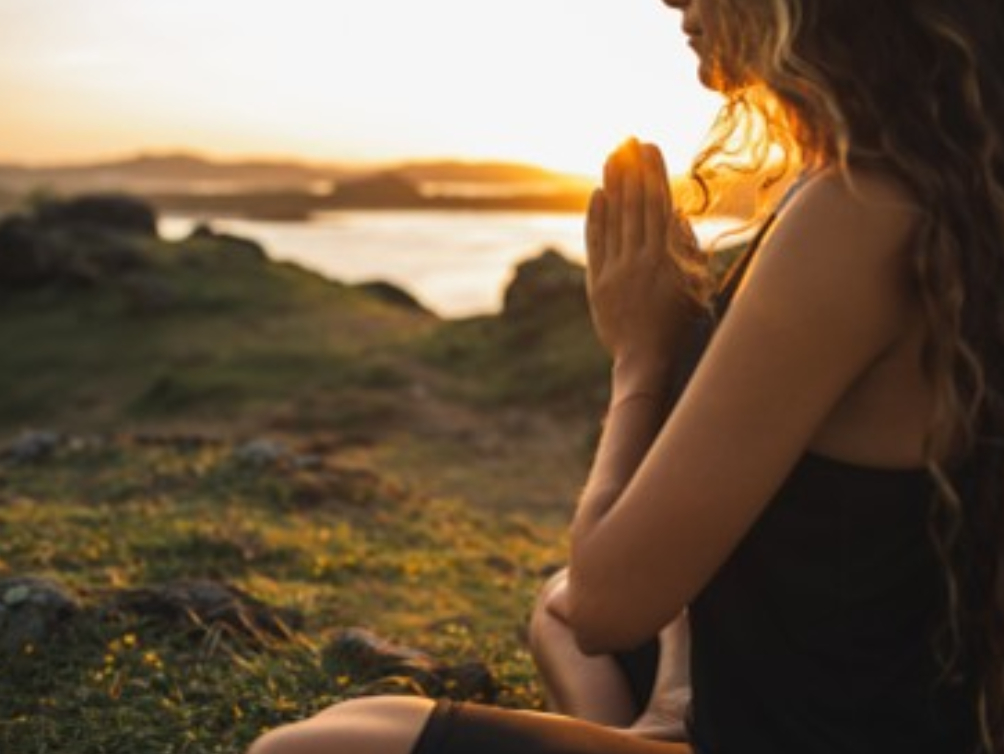 Vraag en je zal gegeven worden
NBV | Lucas 11: 9-13
Daarom zeg Ik jullie: vraag en er zal je gegeven worden, zoek en je zult vinden, klop en er zal voor je worden opengedaan. Want ieder die vraagt ontvangt, en wie zoekt vindt, en voor wie klopt zal worden opengedaan. Welke vader onder jullie zou zijn kind, als het om vis vraagt, in plaats van een vis een slang geven? Of een schorpioen, als het om een ei vraagt? Als jullie dus, slecht als jullie zijn, je kinderen al goede gaven kunnen schenken, hoeveel te meer zal de Vader in de hemel dan niet de heilige Geest geven aan wie Hem daarom vragen!'
BGT | Lucas 11: 9-13
Luister daarom naar mijn woorden: Als je iets vraagt, zul je het krijgen. Als je iets zoekt, zul je het vinden. Als je op de deur klopt, wordt er voor je opengedaan. Want iedereen die om iets vraagt, zal het krijgen. En iedereen die iets zoekt, zal het vinden. En voor iedereen die klopt, wordt de deur opengedaan. Niemand geeft zijn kind een slang als het om een vis vraagt. Of een giftige spin als het om een ei vraagt. Jullie zorgen goed voor je kinderen, ook al zijn jullie slechte mensen. Dan zal jullie hemelse Vader zeker goed voor jullie zorgen. Hij geeft de Heilige Geest aan mensen die daarom vragen.'
Verwerking
Blijven bidden, maar waar vraag je om? De HERE God wil je de Heilige Geest geven. En die heb je echt nodig om te kunnen geloven. Hij heeft je de Geest al beloofd bij je doop. Vraag er maar om!
Bid jij weleens om de hulp van de Heilige Geest? Waarom wel/niet?
'Als je iets zoekt, zul je het vinden,' zegt Jezus. Hoe zou het komen dat we zo vaak dingen zoeken die ons níet zijn beloofd?
'God zorgt goed voor ons.' Dat kunnen we in het rijke Westen makkelijk zeggen. Maar christenen in arme landen of christenen die zwaar worden verdrukt zeggen dat ook! Hoe kan dat toch?